90s "Tuff Enuff" 49ers Tasmanian Devil Sweatshirt – Men's Large, Women's XL | Vintage Faded Black San Francisco NFL Football Pullover
Vintage 90s super faded black NFL sweatshirt for the San Francisco 49ers, copyright Warner brothers and NFLP 1994, with a Tasmanian Devil graphic. Unisex.
Measurements and Condition:
Fits like: Men's large, women's XL
Fabric: Feels like cotton/poly
Brand: None, the tag was removed by a previous owner
Condition: Very good, with some pilling throughout.
Length: 26″
Chest: 46″
Waist: 41″ – 46″
Shoulders (seam to seam): 23.5″
Sleeve: 22.5″
1 in stock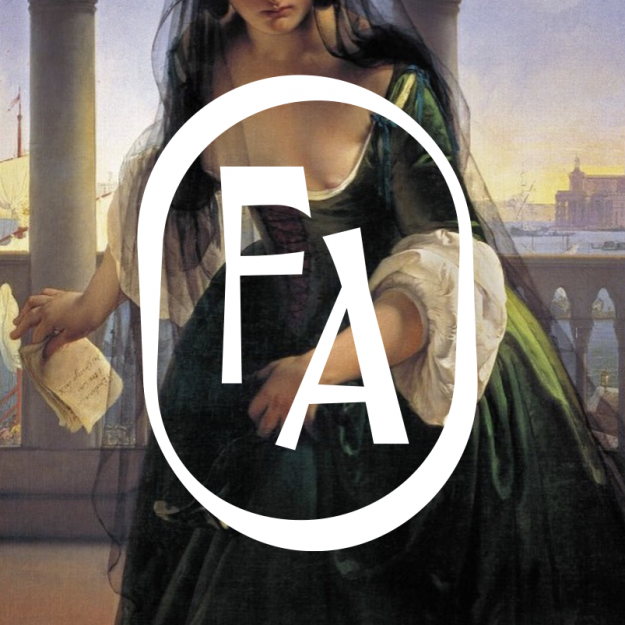 Flying Apple Vintage
@flyingapplevintage
125 Available Listings
2 Sold
Login to Chat