Vintage Dodge Viper Tee – Men's XL | 90s Unisex Faded Black Sports Car Graphic T Shirt4
Vintage 90s Dodge Viper sports car t shirt in well-worn faded black cotton. Unisex. The graphic is c. 1993 SSI.
Measurements and Condition:
Fits like: Labeled XL (men's sizing)
Fabric: Cotton
Brand: SSI, made in USA
Condition: Very good, with a few faint dark spots on the upper back, and the hem is slightly warped so it doesn't lie completely straight (see photos).
Length: 27.5″
Chest: 48″
1 in stock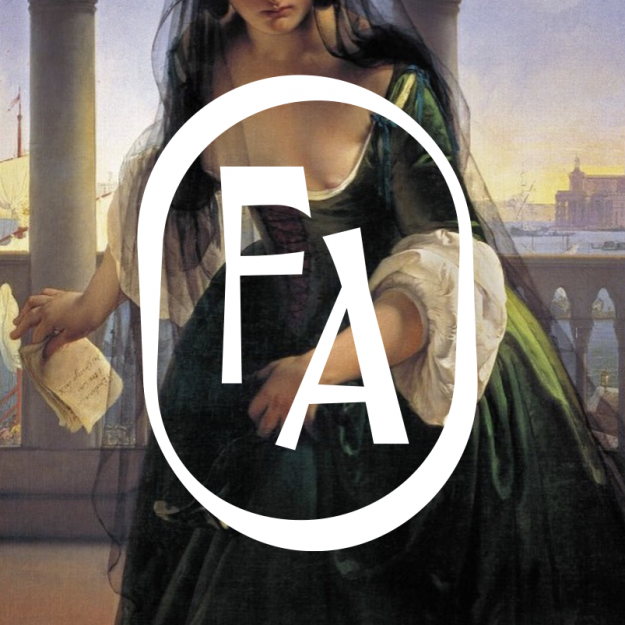 Flying Apple Vintage
@flyingapplevintage
125 Available Listings
2 Sold
Login to Chat