1850's Levis Found At The Bottom Of The Ocean Sell for $95,000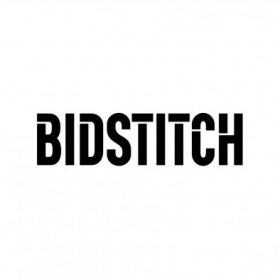 BidStitch
If you thought the auction for the 1880's Levis at the Durango Vintage Festival was out of this world, you may not believe what you are about to read. A pair of pants, believed to be made my Levis Strauss in 1857, was recovered from a shipwreck and was up for auction this weekend. The pair ended up selling for $95,000 and that's not including the auction house fees.
While the original color of the pants is unknown, the 5-button fly "strongly suggests these were an early manufacture of work pants sold by Levi Strauss," the auction site Holabird wrote. 
"The five-button fly is nearly identical, if not technically identical, to Levis of today," the site adds. 
CBS reports that the pair of pants is believed to be made personally by Strauss, who founded the iconic retailer in San Francisco in the 1850s. The jeans were found on the sunken SS Central America, a ship downed in a hurricane in 1857, about 160 miles off the coast of South Carolina, according to CBS.
Additional items recovered from the Gold Rush-era ship have been placed up for auction, including gold bars, pistols, and eyeglasses.
The total price of the miner's pants, including auction house fees, came to $114,000, according to Holabird. 
The jeans have a beautiful patina, from what I can only assume is from the water and chemicals in the ocean. This is TRULY a once in a lifetime piece, and I guarantee you will never see anything like this again.
---
DO you think these were really made be Levi's? and is $95,000 a good deal? Let us know in the comments!