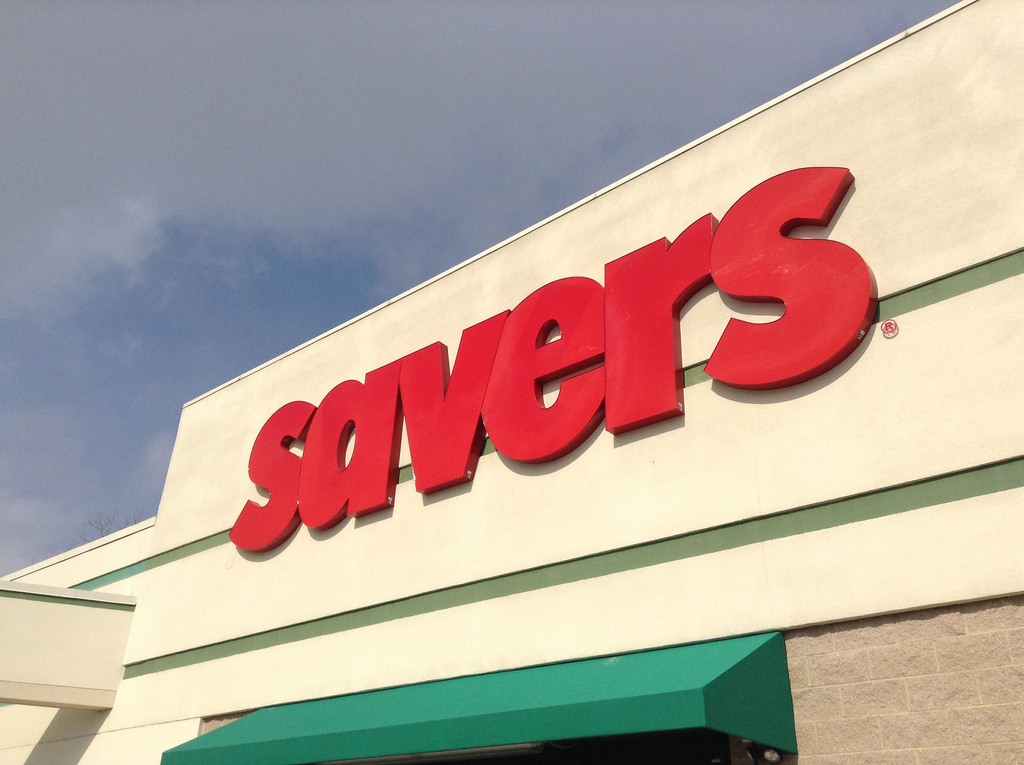 A $250,000 Painting Was Found At A Thrift Store for $4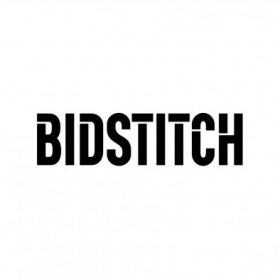 BidStitch
A New Hampshire woman bought a white frame with a painting inside for $4 from a local thrift store. After posting on Facebook, she soon discovered that it was a rare work by American artist, N.C. Wyeth.
Throughout his career, Wyeth produced a vast body of work, illustrating works by some of the most renowned authors of his time, including Mark Twain, Nathaniel Hawthorne, and Sir Walter Scott. His illustrations graced the pages of magazines, posters, and advertisements, captivating audiences with their dynamic compositions and rich, emotive storytelling.
Beyond his work as an illustrator, N.C. Wyeth was also a skilled painter, known for his vibrant landscapes and portraits. His paintings often featured the rugged beauty of the American countryside, reflecting his deep connection to nature and the outdoors.
The painting found is one of four illustrations Wyeth did for a 1939 edition of Helen Hunt Jackson's Ramona, a novel about a Scottish-Native American living in Southern California after the Mexican-American War. The other illustration which has been found sold at auction for $665,000 at Sotheby's in 2014.
The woman said the painting was "quite heavy and dusty." Thinking that the painting may be valuable she posted it to Facebook. Soonafter, curators and experts alike determined the piece to be real.
The auction house Bonhams Skinner estimates the painting will sell for between $150,00-250,000 when it goes for auction on September 19th.