A Pair of Levi's Jeans Sold for $76,000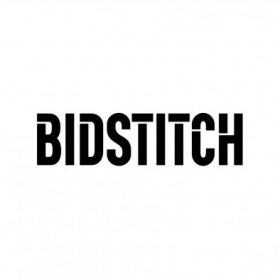 BidStitch
History was made this weekend at the Durango Vintage Festivus, when a pair of Levi's sold on auction for $76,000. What made this pair special was that it was an original pair from the 1880s and was originally found in a mineshaft. This pair of Levi's should not have survived and for them to still be in immaculate condition is literally one in a million. This pair of denim is museum quality and we believe that the price tag for them is justified.
The winner of the auction was Golden State Vintage who split the pair 90/10 with Zip Stevenson. The Durango Vintage Festivus had some absolutely crazy true vintage items up for auction, but this pair of denim was the piece everyone was interested in seeing. The pair was estimated to go for anywhere from $40,000-$100,000. The reserve on the item was set at $65,000, so the price tag for the jeans seems justified.
Although people will see the price and scoff at this purchase, the price is honestly pretty fair. These are jeans that you more than likely will never see again, and for a pair in this condition, the sky is the limit. The jeans will probably only go up in value and we have no doubt that the buyers will make their money back.
Checkout the BIDSTITCH Instagram to see more info about the auction and catch exclusive video access from the event.