Balenciaga Announces New $2000 "Vintage" Distressed Sneaker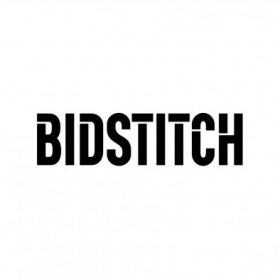 BidStitch
Balenciaga is really leaning into the homeless-core aesthetic if you can even call it that. Balenciaga's newest sneaker campaign is pushing the boundaries of what "distressed" is all about.
These "extra destroyed" sneakers are available for sale in black or white and are supposedly meant to signify the fact that these shoes "are meant to be worn for a lifetime."
These sneakers are running at the steep price of $1,850. Steal right? Balenciaga seems to be taking nod from the Classic Converse Chuck Taylor's with a dab of the Areni-1 shoe sprinkled on top.
This seems to be part of Balenciaga's continued marketing push to stretch the boundaries of consumerism and fashion. However, this new shoe seems to be Demna's proverbial middle finger to an audience that that grows more die hard by the day. The sneakers will be available online starting May 9th in Europe with the Middle East and United States following on May 16th.