Buying a Mercedes-Benz From the Bins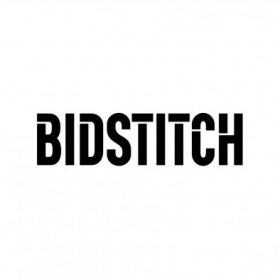 BidStitch
When thrifting we look to purchase small items like clothes, electronics and home goods. But what if I told you someone actually bought a car from a thrift store? Ethan, @leapinglizardvintage on IG, did just that this past week in California. The car was purchased at a thrift outlet chain called Angel View which operates very similar to the Goodwill bins, but very rarely they will sell cars that are donated. Even more rare is when the car is not a total wreck and is in good working condition. So you can imagine how shocked Ethan was when he woke up one morning and saw a practically MINT 1993 Mercedes 300TE for sale in the lot. Unfortunately, the car isn't priced at like $500 or something crazy just because its at a thrift outlet location. The car was listed at $3,200 all in, which honestly is a pretty good deal for this car. In the condition its in, the car could easily be worth north of $12,000+.
Although some people still may rather find a rap tee at the bins as opposed to buying a car, this was a fantastic deal and can be much more profitable than any clothing find. Ethan ended up negotiating a little and purchasing the car for $3,000 flat. He plans to keep the car unless the price is right to sell it.
No matter what he does with it, this was an awesome and unique find that you probably will never see happen again.