Coffee & J's: The Best Vintage Podcast To Start Your Morning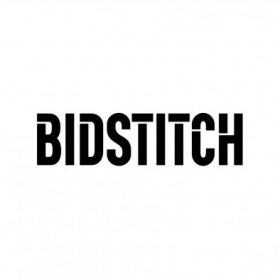 BidStitch
We are happy to announce that we are officially partnering with the amazing Coffee & J's podcast, hosted by @singlestitchclub, @endoftheworldvintage and @champagneroomwithsinatra!
Join the boys every Monday through Friday 10am-12pm EST as they sit down with some of the biggest names in the vintage community. They'll talk tees, vintage, life and even challenge guests to some outrageous games. Pour up your cup, roll up, and we'll see you on the live! 
Here's a teaser video to get to know the boys a little better 😉 (We recommend full screen for the best viewing experience)!