Did West Hollywood Kill Supreme?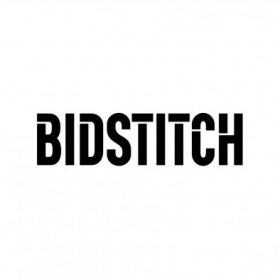 BidStitch
A new store is moving to the swanky West Hollywood area, and the brand name may surprise you- Supreme. West Hollywood is known for its poshness, its luxury, and it's deep-pocketed clientele. Which is why the move by Supreme is all the more surprising. In February of 2023, Supreme announced its plan to take over a new location on Sunset Boulevard in West Hollywood. They will now be within a stones throw of brands like Kith, H. Lorenzo, and Fred Segal. The new Supreme store opening is planned for August of 2023.

Supreme used to be considered a streetwear staple within the fashion community. Founded in 1994, the brand has made a name establishing themselves as an extension of youth culture, hip hop, and the skating scene. Recently however, the brand seems to be making a fairly conscious shift from fashion misfit to a more luxury retail type of brand.

Given the fact that Supreme was seemingly quarterbacking the streetwear wave, a question is begged: is streetwear dead? We dont mean this in the traditional sense of "dead". Undoubtedly, Supreme is generating hefty revenue and is appealing to a newfound global audience, but for years people were saying "Supreme is DEAD". People were constantly hating on their pieces and collabs. However, once Tremaine Emory took over the brand, people seem to be back on the Supreme wave. There is still hate and unhappiness with pieces from the look-books, but I think that has always been the case with Supreme.

There were subtle signals by Supreme that it was taking the brand in a much expansive approach, seemingly diluting itself for the masses. A recent example includes the $500 million Carlyle investment in 2017. However, decision to move to West Hollywood is not a quiet hint. It's a shout. It's a flag planted in the ground establishing the fact that Supreme and the entire streetwear community no longer calls the endearingly grimy streets of Fairfax home. West Hollywood is now ground zeros and the newest final resting place for a once beloved streetwear brand- Supreme.