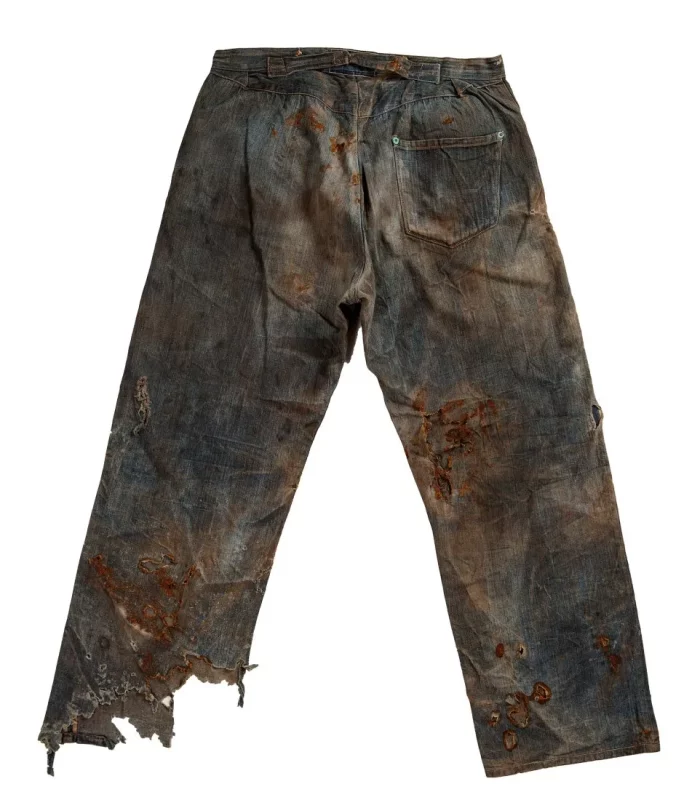 Exclusive Interview With The $100,000 Levi's Buyer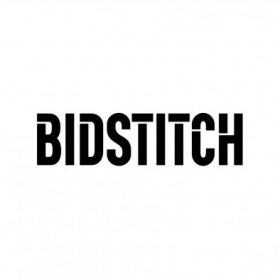 BidStitch
We had the lucky opportunity to Interview Umer, the buyer of the $100,000 Levi's jeans from the Durango Vintage Festivus. Umer and his family have an incredible passion for Vintage clothing, especially denim, and are planning to open a museum in Thailand.
(for sake of this article, the interviewer, Lundon, will be shown as "L", and the interviewee, Umer, will be shown as "U")

L: So, for first, tell me your full name?
U: My name is Umer Abdullah Saleem
L: Okay. And are you the buyer of the $100,000 Levi's?

U: Yes, I'm the buyer.
L: Okay. Tell me this, Umer. Why did you buy the $100,000 Levi jeans?
U: I bought these Levi jeans because me and my dad have been. We're going to open a museum in the following year. And in the museum, we have a big collection of Levi jeans. Levi Jackets. Lee jackets. The biggest buddy Lee doll collection in the world.

L: How did you start collecting all of these old artifacts?
U: It was actually my dad. He started he started about 15, almost 15 years ago. Since our family business is selling secondhand clothing, be every now and then get a very unique idea. And we would keep it.
L: So what does your family do?
U: Our family sells secondhand clothing in Thailand, but we ship internationally.
L: How did your family get into that?
U: It started with my grandfather. He's the founder of the company, but he would only sell remake items. But once my dad slowly started taking over, he started selling secondhand clothing and also remakes

L: Is business very good right now?
U: Yeah. It's pretty good.

L: That's amazing. Okay. How did you hear about the jeans? How did you find out?
U: My dad, he has. Yes. People always trying to find, like, all the Levi's jeans. And then my dad told me there's one auction going on. So he sent me the link. And at first, he wanted me to fly to America to to go there. But we found out too late. Only, like, 2 to 3 days before. That's why we just did the live online with.
L: Let me ask you this. How much would you have paid to get the jeans?
U: Probably up to 200,000, because we really wanted those jeans. And it was a it was a must. We had to get those jeans.
L: Okay. Tell me, what do you want to do with your family's business? What do you want to do yourself? Do you want to stay in this line of work or..

U: Definitely. I definitely want to continue this because it's not only I like for things. It's also almost like finding treasure in a way, because we get the items and then if you know what you're looking at, it's worth a lot more and it has its own story behind it.

L: So are there any other items that you're looking to purchase right now? Any other items that you would pay you know a lot for?
U: There's a-lot more jeans that I would like to buy.

L: Is there anything that you want to tell the American audience about? About your love of these Levi's? Is there any message that you have to Americans or the rest of the world about this purchase?

U: I mean, these Levi's are not only just like expensive jeans. It is the first riveted jeans from Levi's. And it's I would say it's so unique considering it belonged to a person, was in the mine. And it would if once it comes into my hands, I'll try to study it and we can almost see how the person was wearing them, and understand those jeans, it would be almost like if the person is right handed or left handed. You can kind of kind of tell. A true American history. It's amazing. Amazing.