Finding The Rarest Nirvana Shirt In The World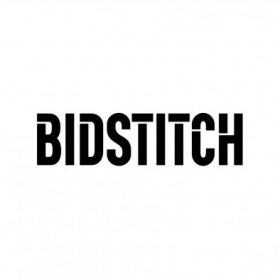 BidStitch
If you've followed us for some time, we did a story a little while back on one of the rarest Nirvana shirts in the world being sold for around $7,500. That was one of the highest and craziest prices ever paid for Nirvana shirt and was quite the story in vintage. The shirt was an extremely rare, Canadian version of the Heart Shaped Box tee, which featured a unique heart logo design instead of the all over print on the more common (but still valuable) American version. Well just a few days ago, someone found the exact same shirt at the rag house. @_gotitforcheap posted his find on Instagram, and we had to ask him a few questions about it.
---
Is this the rarest tee you've ever found?
"One of them for sure! I've had some crazy come ups all these years. This is definitely a Trophy like find".
How long have you been thrifting and selling vintage? 
"Thrifting since 2007 Been in the rag probably 2016 to now".
What were you feeling the moment you found it?
"The moment I saw it, it was definitely a "NO FUCKING WAY" type of feeling. I knew it was a HSB tee but was amazed at which Variation I just came up on".
What are you planning on doing with the tee? Selling or keeping?
"I'm planning on cutting off the sleeves and cropping the shirt shorter. 🤣 Nah, definitely keeping her for a minute and eventually finding a collector to cash me out. My DMs are crazy right now man. I'm sure this will be one of the most expensive shirts I've sold once I do sell it".