Fire Destroys A $100,000 Vintage Haul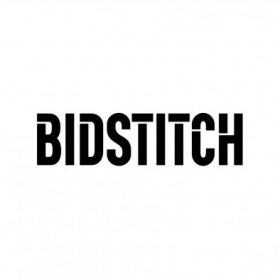 BidStitch
Erik Bill (@Erikbill), a dedicated vintage seller, collector, and true vintage enthusiast lost inventory with a total market value of approximately $100,000 in a truck fire. The inventory in question came after a buying trip to Brimfield flea market in Brimfield, Massachusetts. As he grapples with the loss of unique and historically significant garments, the true value of his collection is immeasurable.
Bill shared his heartbreak and the significance of his lost collection, which had an estimated value of around $100,000. Bill said, "I spent around $40,000 on the clothes that were in the truck. More importantly, some of that stuff was insanely rare and nobody will ever get to enjoy it."
What made Erik's collection even more special were the garments with ties to iconic individuals. He revealed, "A big group of the clothes were in a basement I got to dig through where Taj Mahal worked before he left for his music career.
While quantifying the perceived value of his collection, Erik emphasized, "As far as perceived value I'd have to say I lost close to $100,000. Some of the stuff was really special."
The circumstances surrounding the truck fire remain uncertain to Erik, but he expressed hope that a forthcoming police report would shed light on what exactly transpired.