Goodwill Has Started Their Own Reselling Platform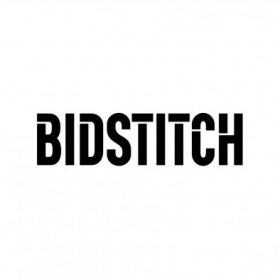 BidStitch
If it wasn't already bad enough, Goodwill has just found another way to profit off of their customers and resellers. They just announced a completely new selling platform called, "Worn Not Wasted". This is different from their eBay where they will continue to sell overpriced items that they received for free from donations. This new platform is marketed as a way for buyers to get discounted brand name items, and for sellers to list their items and make money. Of course, Goodwill takes a commission and profits off every sale no matter what. Heres a break down of their subscription plans and commission fees: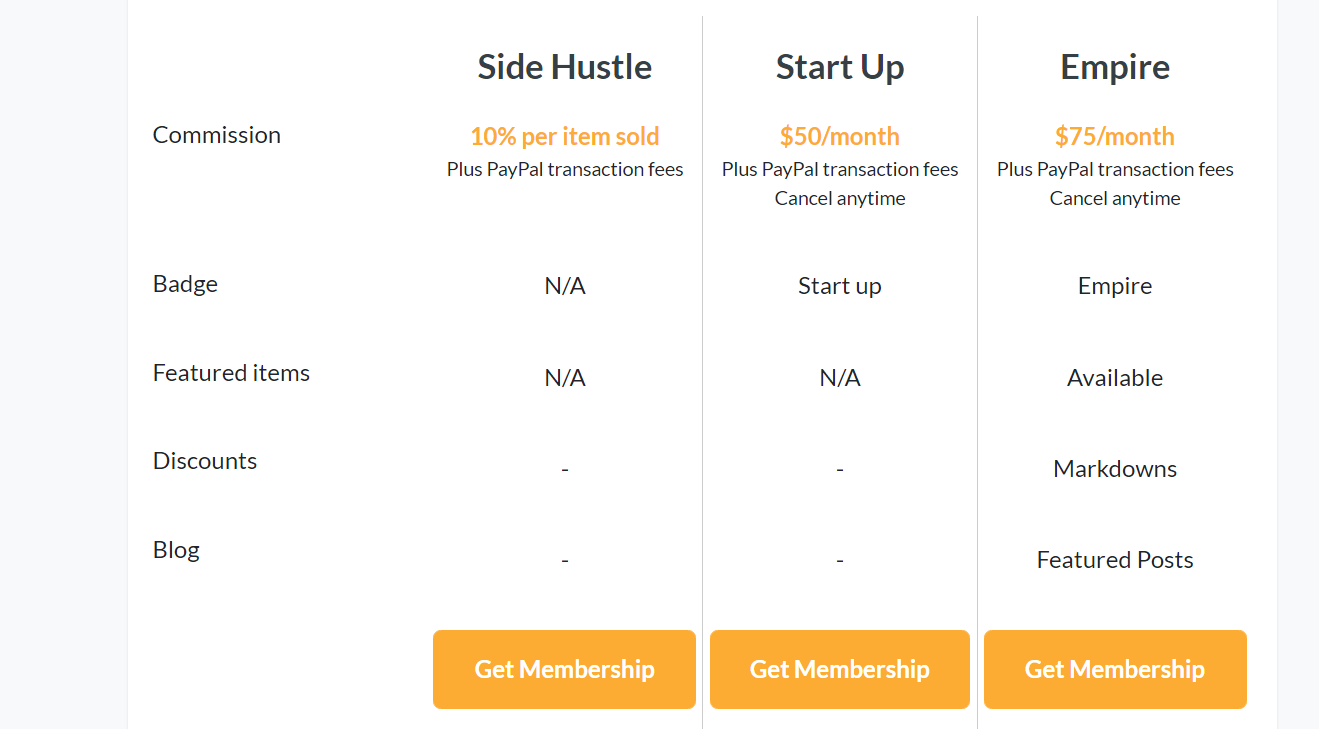 Whatever your thoughts on the breakdown of fees and terms may be, for a "Non-profit" company like Goodwill to be doing this is pretty disgusting. They have an unfortunately bad reputation when it comes to treating their employees fair, paying them living wages, and they continue to be make hundreds of millions off of free donations. It seems that since reselling has blown up since the pandemic, Goodwill has done whatever it takes to make sure they are the ones profiting from reselling. Whether it be raising their in store pricing, snatching items before they even hit the store shelves to be sold online, or now starting up their own reselling platform, Goodwill has always only been in it for the money.
One thing we noticed on the platform is that Goodwill themselves are using their own reselling site. There are numerous items listed from different Goodwill's around the country on "Worn Not Wasted". In what seems like a move to make even more money and avoid eBay fees, Goodwill is using their own platform to make profit.
Who knows how this new platform will do, and if people will actually start to use it. Only time will tell. This is just our opinion but we're really curious to see how this all pans out.
Let us know your thoughts in the comments!