Heinz is Selling Ketchup-Stained Vintage Clothes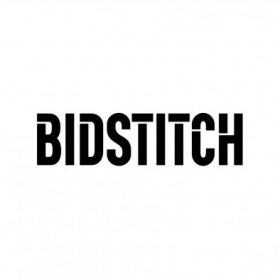 BidStitch
We already know that people love wearing stained up, distressed clothing, but what if I told you a ketchup company is selling intentionally ketchup-stained vintage clothes? Well, that's exactly what Heinz is doing. They recently announced a partnership with ThredUp, an online consignment and thrift store marketplace, which is selling pre-stained vintage clothing. What makes this really appalling is that its not just designed to look like a stain. They are literally staining the clothes with Heinz Ketchup and calling it "Vintage Drip".
The collection will feature 157 unique items of clothing, all secondhand, from brands ranging from Levi's to YSL to Gucci. The collaboration comes just in time for New York Fashion Week and has been quite the viral marketing hit online. Heinz themselves said "when it's Heinz, its not a stain, its a statement". Brand manager of communications Alyssa Cicero said, "This collection is about sustainably celebrating the character HEINZ ketchup stains add to apparel, inviting our fans to embrace a new iconic symbol."
There is something good to come out of all this though. 100% of the proceeds from the collection will be donated to Rise Against Hunger to support hunger relief across the Globe.
The collection originally dropped on August 30th, but there will be a release of more ketchup-stained pieces on September 13th.