How a Fast Fashion Company Collapsed Overnight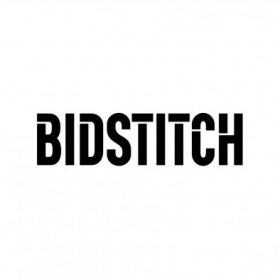 BidStitch
UK based, Missguided has imploded overnight in one of the largest booms and busts of a fast fashion retailer in history. In an abrupt move by the company, Missguided has informed staff and investors that they are in need of liquidation of both the business and assets. Founded in 2009 by Nitin Passi, Missguided has prided itself on not just producing "fast fashion" by "rapid" fashion by dropping up to a thousand new products per week for its loyal female clientele.
After taking a massive hit by supply chain costs, inflation and lower consumer demand Missguided has expressed the need to "wind up" their company. Despite the growth in fast fashion's popularity, Missguided has struggled to show profits.
Catherine Shuttleworth of Get Savvy marketing said that fast fashion is "under pressure to engage with shoppers who are focused increasingly on sustainability." Given the worsening economic conditions younger shoppers are beginning to spend less on clothing from brands unaligned with their environmental concerns.
The company has also left their current customers in the dark. Missguided has left thousands of shoppers over the last week pursuing refunds and their original orders. An insider claims staff were told not to process orders which has left thousands of items in retail limbo.
While the future of Missguided hangs in the balance, some believe that this will leave more brands like Fashionnova, Boohoo and PrettyLittleThing to fill the fast fashion void.