Human Skull Found at a Local Goodwill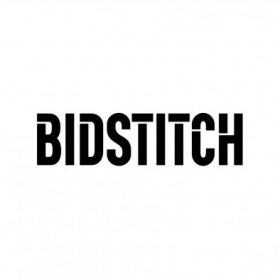 BidStitch
Police in Arizona made a shocking discovery when a local Goodwill called in saying they found what looks to be like a "human Skull".
On Tuesday, police in Goodyear responded to a call near Sarival Avenue and Yuma Road. On arrival, they discovered "what appears to be an actual human skull", Police authorities said.
Speaking to the local news, a police spokesperson, Lisa Berry, said the box was dropped off at some point over the weekend and was opened by employees on Tuesday.
The skull "did not ever make it to the floor. It was in the donation box, again, with other taxidermy items," Berry said, adding: "This is an unusual one."
Authorities transported the skull to the Maricopa county medical examiner. Pictures released online showed the skull with teeth attached and what appeared to be a missing jaw. A fake eye was pictured in the left socket and dark spots covered the skull, a likely sign of age.
The medical examiner's office confirmed that "it is in fact a human skull", Berry said, adding: "But at this point, and this is preliminary, it appears to be historic, ancient and it does not appear to have any forensic value at all … No crime is really attached to this skull."
Berry praised the local Goodwill saying, "they did the right thing by calling it in".
Is this the craziest find ever at a Goodwill?