Is Goodwill Killing Vintage? Exclusive interview with Goodwill VP, Kevin Bender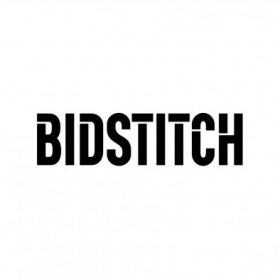 BidStitch
If you've kept up with the BIDSTITCH Instagram, you would have seen a few posts we made calling out Goodwill for their new reselling platform, "Worn not Wasted". Of course this isn't the first time we, or anyone else, has called out Goodwill. Goodwill has been on the receiving end of criticism for the past decade. From unfair labor practices, paying disabled workers as little as 22 cents per hour while CEO's/executives rake in millions to Goodwill being one of the most profitable "non profits" in the world, Goodwill has never really been seen as positive in the eyes of thrifters, employees and resellers alike.
Following up our recent Instagram posts, we were contacted by a Goodwill Regional VP named Kevin Bender. He reached out and wanted to try and "set the record straight". Drew then invited him onto his "Vintage N' Stuff" Podcast for a full unedited interview. From the topics of raising prices, to learning more about the new reselling platform, "Worn not Wasted", to hearing about how Goodwill spends its profits on charity work, the full interview has something for everyone.
Featuring a mixture of questions from Drew himself and from members of the vintage community, the interview is now available to view on Drew's "F as in Frank" YouTube Channel!