Lockheed Martin Is Now Making Streetwear in South Korea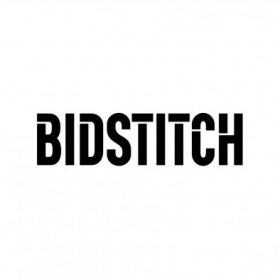 BidStitch
In a surprising move that combines the realms of military technology and fashion, global aerospace and defense giant Lockheed Martin has ventured into the world of streetwear in South Korea. The company, renowned for its cutting-edge defense systems and aerospace innovations, has taken an unexpected leap by collaborating with local designers to create a line of streetwear that reflects both style and technological inspiration.
This "collaboration" is part of a larger trend in Asia, which revolves around "corporate" based fashion. Popular international brands such as Kodak, National Geographic, NBA, MLB and more have become staple fashion brands in South Korea. This is mainly due to the fact that there are designers and companies in South Korea that will buy licensing rights to name brands and logos, and make them into aesthetic fashion icons.
Now Lockheed Martin is definitely more surprising to see than something like National Geographic, due to Lockheed's past history of playing pivotal parts in weapons manufacturing. For Americans, this collab leaves a sour taste in your mouth, but for people in South Korea, they are probably none the wiser to what Lockheed Martin even does.
The collection features t-shirts, beanies, jackets, vests and even Lockheed Martin Denim. Prices for the collection range from $30-$150.
What are your thoughts on this collection? Let us know your thoughts in the comments or on our Instagram page, @bidstitch