Louis Vuitton Allegedly Caught Selling Fakes In Their Own Store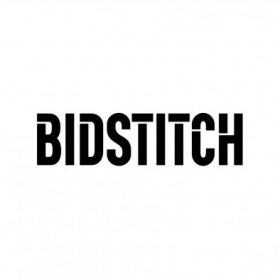 BidStitch
We recently became aware of an article that claims a Louis Vuitton store in China had to pay out a customer for a counterfeit bag that she had purchased. The customer purchased the bag from a Louis Vuitton Flagship store, and when brought to a third-party authenticator, was informed the bag was fake. After the case was taken to a local court, the French Luxury retailer was ordered to compensate the customer. Supposedly, things were settled with the customer, but LV still claims that they never sold anything counterfeit from their store.
So what do you think happened here? Could this just be an elaborate ruse by a customer to make some fast money? Or have the counterfeiters finally caught up and they can even fool the stores themselves. This brings up an interesting question for us in the vintage space.
We constantly are dealing with fakes, bootlegs and reprints. Almost every day we see instances of people getting scammed, and fakes coming out of overseas countries are only getting better. They are starting to use period correct tags and blanks. As vintage continues to grow in popularity we will continue to see fakes and bootlegs become higher in demand. The same has happened in the sneaker world. People have grown accustomed to replicas as it allows for more hype shoes to be easily accessible. Is vintage the same? How do we move towards a future where we won't have to worry about whether something is real or fake. Will we ever reach that point?
Honestly, there may not be an answer for that at this point. The best thing we can do is try to stay up to date and as educated as possible about fakes. We as a community have to share knowledge that could help someone else from being burned on a sale.
What are your thoughts? Feel free to let us know in the comments below or on our Instagram!
---
This was the original article we were linked.