Missing $300,000 Indiana Jones Shirt Found at Thrift Store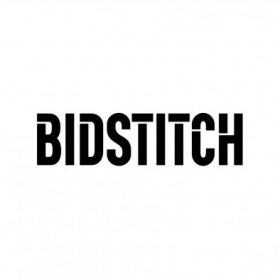 BidStitch
An Indiana Jones movie shirt, famously worn by Harrison Ford, was recently uncovered in an unexpected place – a thrift store. This exciting discovery has sparked a buzz among movie enthusiasts and collectors alike, with experts predicting bids surpassing $300,000 at an upcoming auction.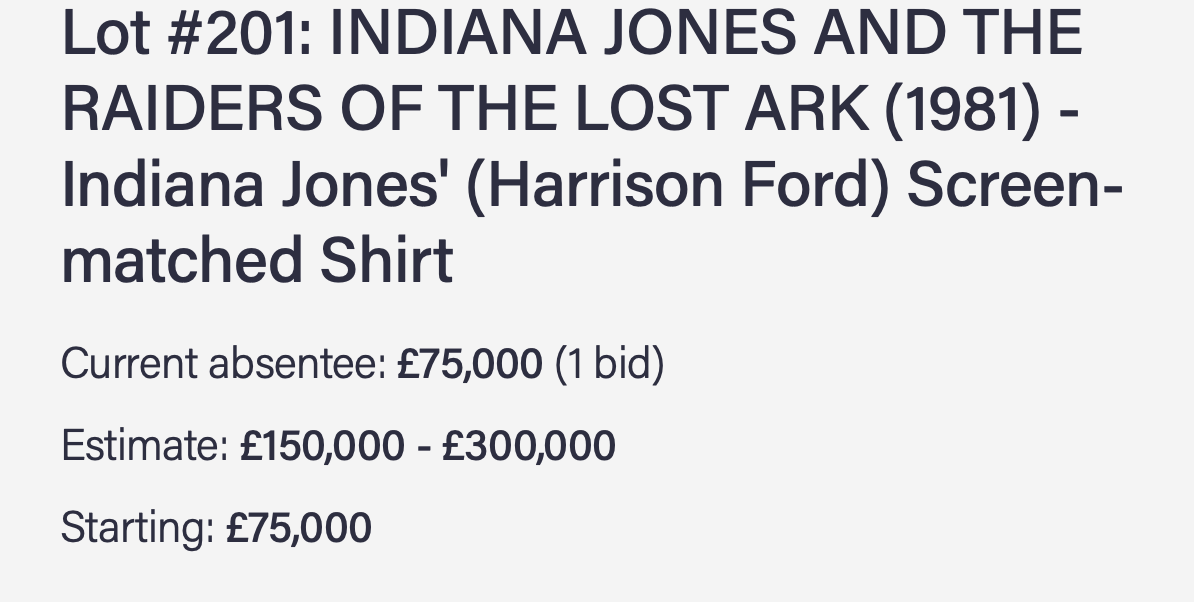 The shirt, a distinctive part of Indiana Jones' iconic outfit, is as recognizable as the character himself. The film franchise, known for its action-packed adventures and timeless appeal, has been a treasure trove for fans for over 40 years.
The shirt's reappearance occurred when a keen-eyed collector found it hanging among ordinary clothes at a local thrift store. Experts confirmed its authenticity, and the garment's movie history has now paved the way for an auction. With fervent fans and memorabilia collectors eager to own this piece of cinematic history, the auction house anticipates intense bidding, well beyond the $300,000 mark.
This extraordinary journey of the iconic shirt serves as a reminder of the importance of preserving cinematic artifacts. It highlights that hidden gems can be found in unexpected places, and our fascination with classic movies endures. This discovery rekindles interest in movie memorabilia and underscores the enduring allure of film history.
As we await the conclusion of this remarkable chapter in the shirt's life, we're reminded that Hollywood's most celebrated artifacts continue to captivate our imagination. The auction of this legendary piece will be a spectacle, reaffirming the timeless magic of the silver screen. It also makes us wonder about the potential hidden treasures waiting to be unearthed by collectors and fans.