Reebok Taps Vintage Dealers for NYC Pop-up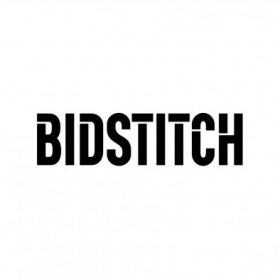 BidStitch
Last Week, Reebok tapped into vintage by hosting a NYC pop-up featuring some of the cities best vintage stores. Brooklyn based Grand Street Local and Select Vintage were platformed by Reebok to curate some of the rarest, best and coolest Reebok product from the 70s-90s. Additionally, LA based custom printing collective, Last One Left, was invited to do custom printing work on site for the pop-up. This was an incredibly hip move from Reebok by tapping into the vintage product that still has hype and value. On top of that Reebok was promoting their new BB 4000 II sneakers which were given away free with every vintage purchase. We had a quick interview with Jon from @GrandStreetLocal to ask him a few questions about the experience.
---
What's the Reebok shop all about? Explain it?
"This Reebok shop pop up is to feature the new Reebok BB 4000 II and they were looking for some rare vintage Reebok gems to go a long with the new release". 
How did you connect with Reebok on it?
"Someone from their team came by our shop randomly a few months back and loved the vibe, experience, curation, etc and they were excited to get us involved".
Interesting move by Reebok to dabble into vintage – why do you think they are making that move?
"So many big brands are coming around and warming up to more vintage incorporated into design and curation. The vintage community has been ahead of the curve and now all the big brands are striving to catch up and get on board".
What's your involvement in the Reebok event look like?
"They contracted us to curate a vintage collection for their Reebok team to be able to source and for us to sell at the pop up!
…We have been working hard to put together a rad collection of jackets, tees, sweat, hats, shoes, promo fixtures and more including signed Jay-Z S.Carters to some of your favorite jackets and graphics you've never seen before".