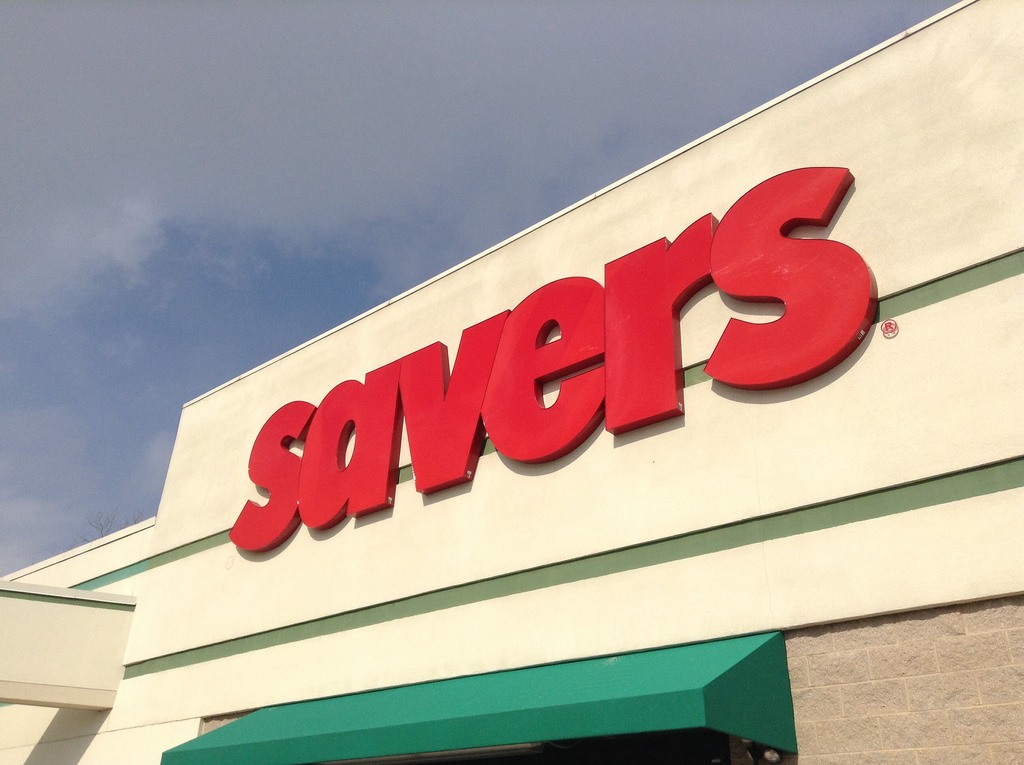 Savers Thrift Store is Now on The Stock Market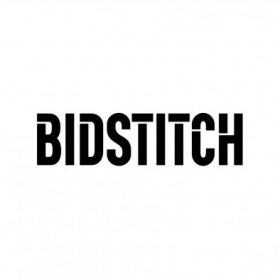 BidStitch
In a significant development for the vintage secondhand clothing market, Savers Value Village has made its highly anticipated debut as a publicly traded company. The decision to go public holds notable implications, signaling the growing recognition and profitability of the vintage industry.
Savers Value Village, known for its extensive network of thrift stores across the United States and Canada, has established itself as a prominent player in the vintage fashion space. The company's IPO represents a departure from the traditional model of thrift stores, typically associated with non-profit organizations or local businesses. By entering the public market, Savers is positioning itself as a noteworthy contender in the retail landscape.
The successful IPO of Savers underscores the increasing demand for vintage fashion and the rise of sustainability-conscious consumers. The company's ability to attract investor enthusiasm and achieve a substantial market capitalization further validates the viability and profitability of the vintage retail sector.
The IPO not only showcases the success of Savers but also provides a platform for the broader vintage industry to gain visibility and credibility. It highlights the significance of vintage fashion as a distinct segment within the retail industry, appealing to a consumer base that values unique, timeless pieces and sustainable consumption.
With Savers' entry into the public market, the vintage secondhand clothing market stands to benefit from increased recognition and legitimacy. The IPO signifies a shift in perception, positioning vintage fashion as a noteworthy and valuable sector for investors and consumers alike.
As the vintage industry continues to gain momentum and consumer interest, Savers' IPO sets the stage for further growth and innovation within the vintage secondhand clothing market. It emphasizes the enduring appeal of vintage fashion and underscores its relevance in today's retail landscape.
The IPO of Savers Value Village represents a milestone for the vintage secondhand clothing market, reflecting the growing importance and profitability of the industry. As vintage fashion gains traction and sustainability becomes a key consideration for consumers, the vintage sector is poised for continued expansion and success.