SHEIN Clothes Found to Have Lead and Other Toxic Chemicals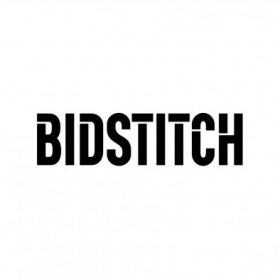 BidStitch
If you needed a final reason to stop buying fast fashion…. well look no further because here it is!
Fast fashion has a reputation for being harmful to the environment, but now its becoming harmful to the workers making it, and even the customers buying it. A 2021 CBC study showed that SHEIN, and other fast fashion brands, had harmful amounts of lead and other toxic chemicals in a sample of 38 items of clothing. More upsetting is that a specific SHEIN toddler jacket had nearly 20 times the amount of lead same for children.
Not only is this incredibly dangerous for the children and people buying certain clothing items from SHEIN, but the garment workers who produce the items are subject to unsafe and hazardous working conditions. Earlier this year there was a story that broke about fast fashion garment workers slipping notes saying "help me" into items of clothing. This all paints a grim picture of what fast fashion is capable of, and especially when companies are driven by profits over human safety.
Environmental Chemist Miriam Diamond had this to say about the issue:
"I'm alarmed because we're buying what looks cute and fashionable on this incredibly short fashion cycle," Diamond stated. "What we're doing today is to look [for] very short-lived enjoyment out of some articles of clothing that cost so much in terms of our … future health and environmental health. That cost is not worth it." (Green Matters)
Now is this lead only found in fast fashion companies? No. Lead is found in various clothing items across the board. However, when using lead and other toxic chemicals that can be harmful to ones health, there are incredibly strict regulations. Fast fashion is known to break all sorts of regulations in hope of turning a quick profit. This is not SHEIN's first rodeo with controversy as well. Multiple times items have to be pulled from their store due to backlash or a manufacturing issue.
What are your thoughts on all this? Let us know in the comments, or on our Instagram