The Oldest Pair of Levi's in the World are For Sale this Weekend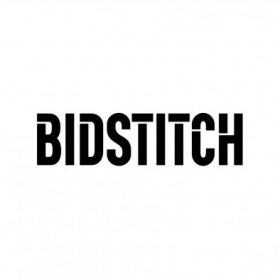 BidStitch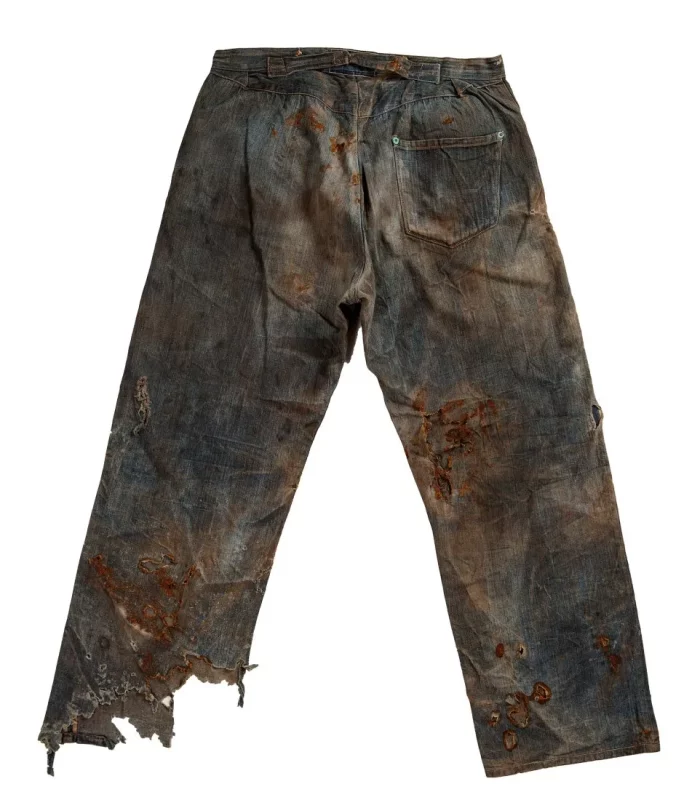 This Saturday at the Durango Vintage Festivus, the oldest pair of Levi's in the world will be up for auction. The pair of Levi's are dated to be from 1873 or earlier, truly making them the most valuable piece of denim in the world.
The pair has an auction estimate between $150,000 and $300,000.
Last year at the Durango Vintage Festivus, there was a pair of 1880s Levi's that were auctioned off and those sold for a record breaking $76,000. (before auction house premium fees). So with an even older pair of Levi's being sold this year, who knows how high the bidding can go.
Bidders will be tuning in from all over the world, for a chance to own a once in a lifetime piece of denim history.
The auction will take place this Saturday, live on Liveauctioneers.com.
If you won't be able to attend the Durango Vintage Festivus in person, make sure to stay tuned with BIDSTITCH and EZZE LIVE, where we will be live-streaming all day, every day, from the festivus. With Live auctions, a 10,000 pound vintage bulk sale, denim scavenger hunt, $150,000 Levi's auctions and so much more, this is not an event you want to miss out.